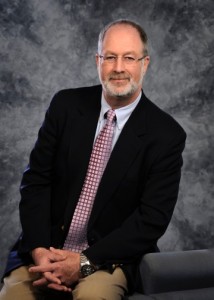 Bruce Silverstein, MD, attended Touro College in New York City, where he graduated in 1983. He received his medical degree at the Universidad Del Noreste, Tampico, Mexico in 1987 and completed his internship at Brookdale Hospital, Brooklyn, New York, an affiliate of Downstate Medical Center, in 1989. He then completed his Residency in Family Medicine at Wilson Memorial Hospital in Binghamton, New York in 1993. Dr. Silverstein has served as a faculty for the past 6 years on the New York State Committee on Bioterrorism and Preparedness. He has lectured for the New York State Department of Health and Medical Society State of New York to Physicians across New York State on topics that include Flu Pandemic, SARS, and Nuclear, Biologic, and Chemical Terrorism. Dr. Silverstein is Board Certified and an ABFM diplomat.  He is also a member of AMA and AAFP.  He is on the staff of Crouse Irving Memorial, Community General, St. Joseph's and Upstate Medical University Hospitals.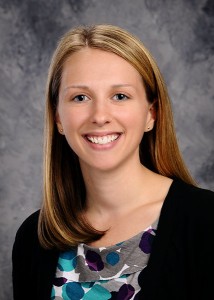 Jaclyn Snyder, RPA-C, received her Master's in Physician Assistant studies at LeMoyne College. She received her Bachelor's of Science degree from Syracuse University where she studied biology and minored in psychology and political science. As an undergrad she volunteered as an EMT, through Syracuse University Ambulance, and volunteered at Upstate hospital working with pediatric patients. Jaclyn has worked in family medicine since becoming a PA. In her free time she enjoys watching SU basketball, hiking, kayaking, spending time with her family and friends and her dog, Chloe.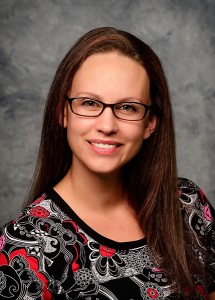 Lily settled in Central New York from California by way of Las Vegas 14 years ago. She received her Associates Degree in Medical Assisting from Bryant and Stratton.  Lily's experiences in a variety of offices including gynecology, dermatology and most recently family practice have informed her accomplished skill set. Lily continues to further her education as she works toward her RN in between her position at Morgan Road Family Care and cheering her children on to victory at their numerous sporting events. With such a busy schedule it's no wonder Lily's favorite 'get away' activities are hiking and lazy days at the beach.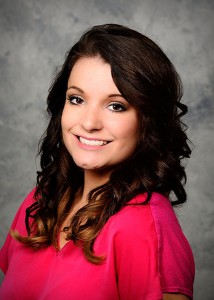 Janna is the front office manager at Morgan Road Family Care. With many years of administrative office experience and outstanding leadership skills Janna keeps the front office running smoothly and efficiently. Janna's pleasant personality ensures a friendly and professional atmosphere at Morgan Road Family Care. Whether checking in patients at arrival or during the check out process, Janna's administrative expertise allows for a relaxed and easy experience. Janna's primary goal is for her reception team to accommodate our patients in the most efficient way possible. Should you have clerical questions Janna and her team will be happy to assist you with your concerns.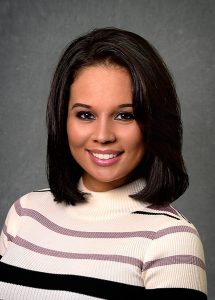 Leiza is the newest member of the Morgan Road Family Care 'Dream Team' reception staff. Paired with her cheerful personality and friendly smile, Leiza's 12 years of professional front office expertise assures a pleasant front desk experience. Leiza is an accomplished photographer, and as a mother of twin daughters, she enjoys capturing precious family moments with her camera. Leiza habla Espanol. Si usted tiene una pregunta porfavor pregunte por ella y podre assistirle.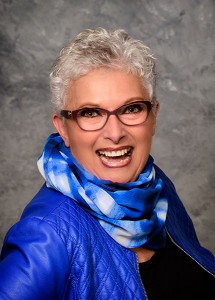 Corinne is the last puzzle piece of 'Doc's Dream Team', she brings 40 years of incomparable experience to the reception team at MRFC. Beginning as a receptionist in a busy family practice office, Corinne later took on the role of an office manager for Crouse outpatient clinics, internist, and endocrinology groups. She then plied her skills as part of the Management team at a large family practice establishment. Corinne is thrilled to be able to continue to use her well-earned know-how as a part time employee at MRFC. Corinne's part time status allows her to pursue her outside interests in boating and bocce and to enjoy her semi-retirement.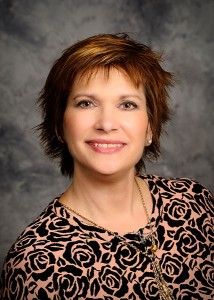 Cheerful in the Garden, Patron of the Arts, Contented on the Trail, Happy in the Kitchen and Studio, Tanya's past life as a professor in the Department of Art Education at Syracuse University and teacher of art in junior high schools has informed her elegant system of organization that she brings to Morgan Road Family Care. Her focus as the Office Administrator is to provide resources and support with an artful attitude so our Cracker Jack staff is free to concentrate on what matters most; providing quality healthcare to you, our patients.